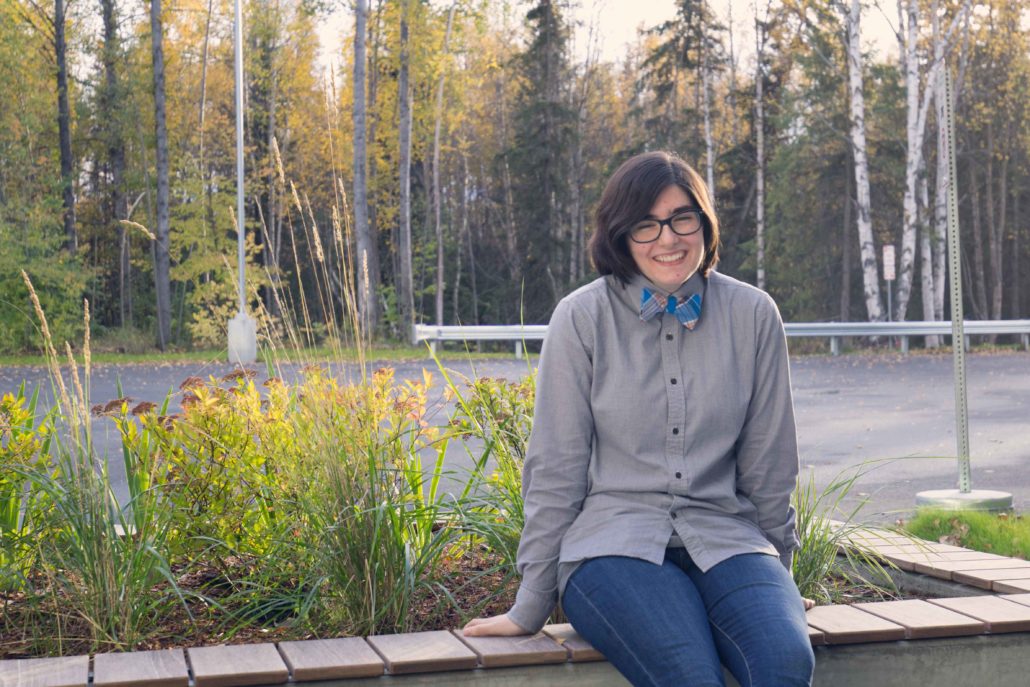 Heather Lindsey
President, Science Team
Heather is an amateur traditional cryptographer, published research scientist in the field of Astrophysics, and third year Mathematics student at UAA. From a young age she has been fascinated with the hidden complexity surrounding our everyday lives. She brings to the team years of prior robotics experience, but Heather is excited to expand her horizons and try new things. Using her substantial mathematics skills, she is an integral part of our programming & software team. Without any current plans for the future, Heather is living proof that if you have no place to go, any road will take you there.
UAA Robotics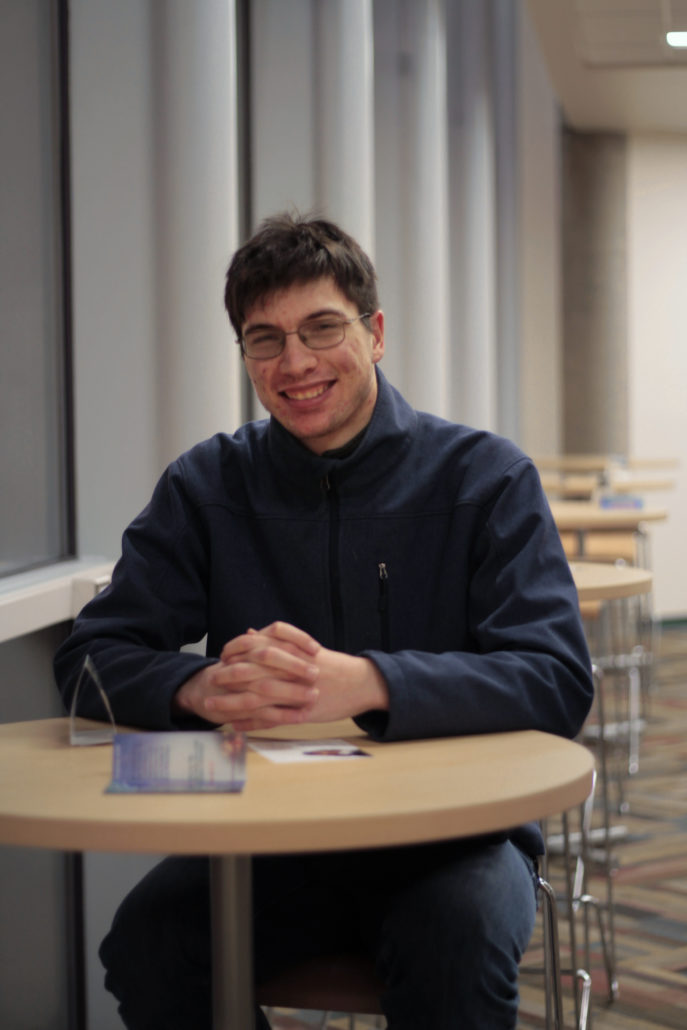 Cooper Danner
Vice President, PM Team
UAA Robotics
Trevor Sprague
Treasurer, PM Team
Trevor is currently a Junior at UAA pursuing degrees in Electrical Engineering and Computer Systems Engineering. Having participated in FIRST robotics for seven years and competed at the world level, he wanted a new challenge. As the lead of the electrical team and vlog creation, UAA robotics will be the perfect place to be challenged in multiple ways, as well as to build connections for a future in engineering. He currently works as a college math tutor and enjoys photography and videography.
UAA Robotics
Elliott Morris
Mechanical Lead
Elliott is a sophomore Mechanical Engineering student at UAA who has been making cool stuff his entire life. As a high schooler, Elliott started multiple award-winning FTC Robotics teams and mentored many others. After graduating, however, Elliott found that between his engineering classes, mentoring his little sister's robotics team, performing with the Anchorage Opera, and work, he had far too much free time. This is why he, along with a small group of other engineering and mathematics students, decided to start UAA Robotics, Alaska's best and coolest college robotics team.
Elliott is a full time student, but often does contract work, producing promotional videos, and doing CAD design for NDT companies operating on the North Slope.
In his free time, Elliott enjoys photography, music, golf, swimming, and mountain biking.
UAA Robotics
Justin Benz
Electrical Lead
Justin is a junior at UAA pursuing a degree in Electrical Engineering. He gained a postsecondary degree in counseling, worked as an apprentice electrician, and lived in 3 time zones. Additionally, he has demonstrated his leadership capacity during two summer internships and by serving as Vice-chair of the IEEE student chapter. Justin's interests include discreet electronics prototyping, programming Arduinos, and building a self-designed electric bike.
UAA Robotics
Grey Chalder
PM Team
Grey is currently a senior at UAA pursuing a degree in Mechanical Engineering. His curiosity for anything mechanical started when he got his first car. This curiosity quickly manifested itself in him obtaining project motorcycles and accumulating books ranging from diesel mechanics to gas turbine design. He enjoys the challenge of designing a product with a team and putting theory to the test.
UAA Robotics
UAA Robotics
Innovative
Inspiring
Interdisciplinary
Contact Us
3211 Providence Dr.
Anchorage, AK, United States
(907) 223-5375
icebergrobotics@gmail.com